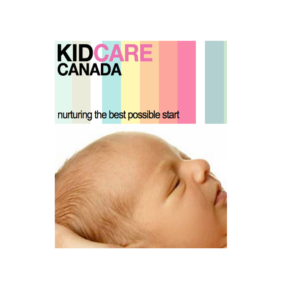 If you wish to support the work we are doing at KIDCARECANADA, please know that every amount, no matter how small, is helpful!
Right now, CanadaHelps is running "the Great Canadian Giving Challenge". Every dollar donated to KIDCARECANADA, using CanadaHelps, automatically earn us the chance to win $10,000.
Simply make your donation online by using the donate button here https://www.canadahelps.org/en/dn/16056
Kindly note: donations of $20 or more receive a charitable tax receipt.
[[{"type":"media","view_mode":"media_large","fid":"557″,"attributes":{"alt":"","class":"media-image","height":"182″,"width":"577″}}]]