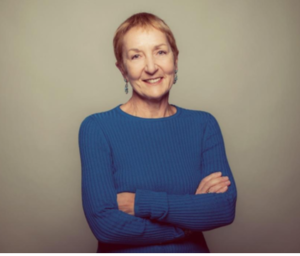 We are delighted to welcome Dr. Helen M. Burt as a new director on the board of KIDCARECANADA.
Dr. Burt is the Associate Vice-President Research & Innovation at the University of British Columbia. From 2016-2017, she served as the Vice-President Research pro tem.
Burt is a professor of drug delivery in the UBC Faculty of Pharmaceutical Sciences and has held a number of positions over her 35-year career in academia, including UBC Senate, Associate Dean Research & Graduate Studies and Director of Research for Angiotech Pharmaceuticals, Inc. She is also a founding scientist, and a member of the Executive and Board of Directors of the Centre for Drug Research and Development (CDRD).
Burt's research projects focus on nanotechnology as applied to the development of innovative nano- sized drug carriers. Her current major program of research is in collaboration with CDRD and CDRD Ventures Inc. and involves the development of an innovative nanoparticulate, intra-vesical drug delivery system for docetaxel for the potential treatment of superficial bladder cancer.